QPTC Club Competition
April 25, 2021
We are now taking entries for this year's club championships. Finals Day will be on Saturday 28 August, with Sunday 29 August reserved in case of bad weather. Please make sure you can attend finals day before entering the tournament.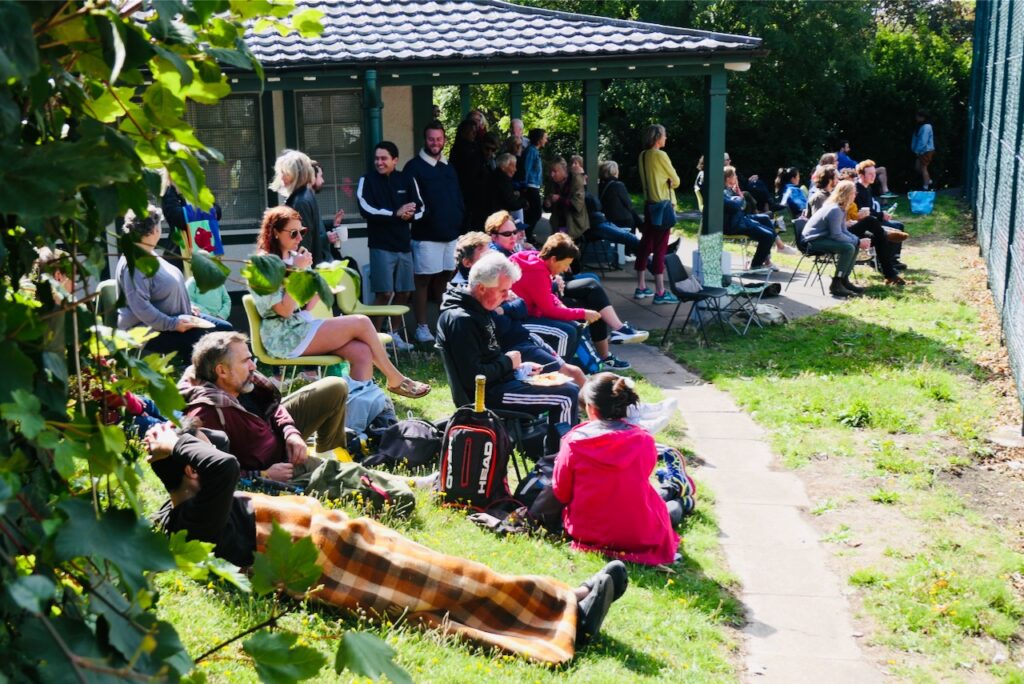 As usual, there are 5 events:
Ladies Singles
Men's Singles
Ladies Doubles
Men's Doubles
Mixed Doubles.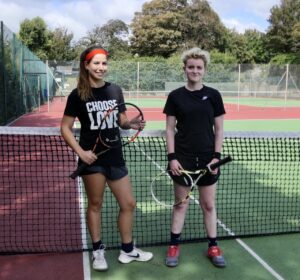 Please don't worry too much about your standard – we will pair people up for the doubles events so that the competition is as close as possible. Please can you confirm which events you would like to enter (send entries to browncharles@hotmail.co.uk).
I would like to make the draw as soon as possible so we can begin playing matches. Please can you send your entries by Sunday 2nd May.
My email is browncharles@hotmail.co.uk and mobile is 07717280773 if you have any questions.