Venue Hire
Book our venue in Queens Park, Brighton, for your event. The QPTC clubhouse is available for private classes, study courses, group events, music rehearsals and performances, training days and private parties.
LATEST NEWS [Aug2020]: Due to ongoing Covid-19 hygiene issues, QPTC will not be taking clubhouse bookings for private events for the foreseeable future. QPTC is not set up to manage the venue 24hrs, with the required regular cleaning and sanitation required. We hope this situation will change in future months.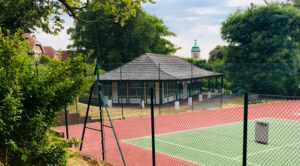 Capacity 45-60 people
Newly refurbished
Approx 60ft x 20ft.
Small fitted kitchen
Ladies toilets
Mens toilets
Central heating
Wifi: password supplied
Street parking (£1 per hour, free after 8pm)
If you wish to enquire about hiring the The Queens Park Tennis Club Pavilion, please contact:
Email: venue@qptc.co.uk
Call : 01273 67 63 60
Venue hire booking form with terms and conditions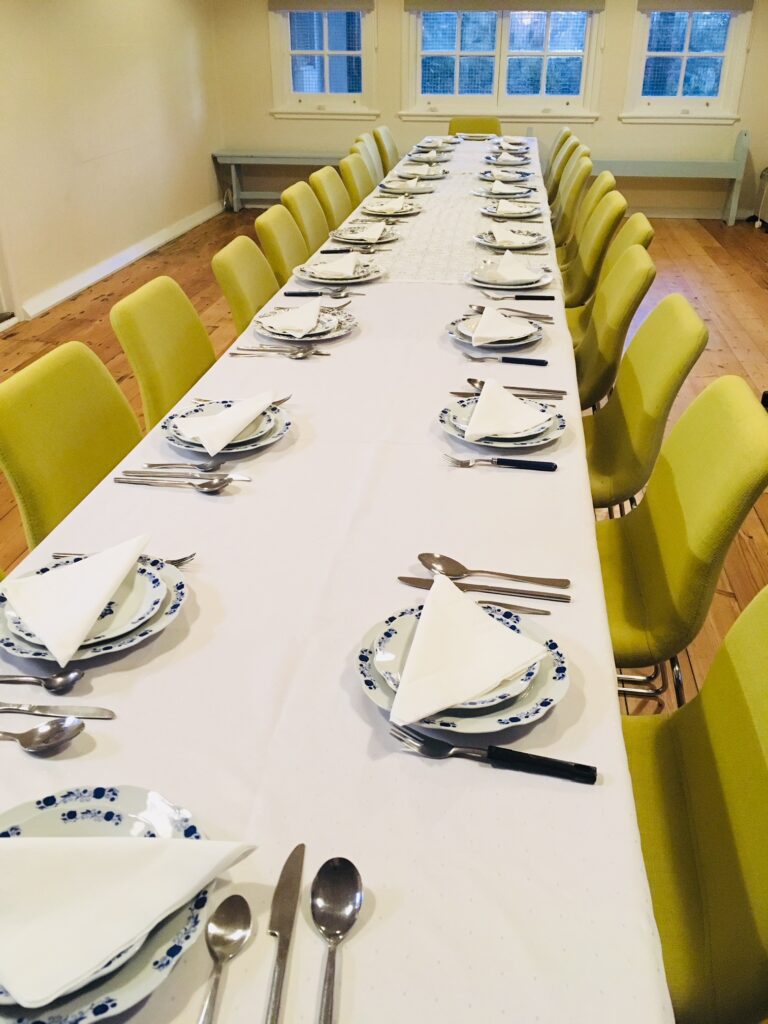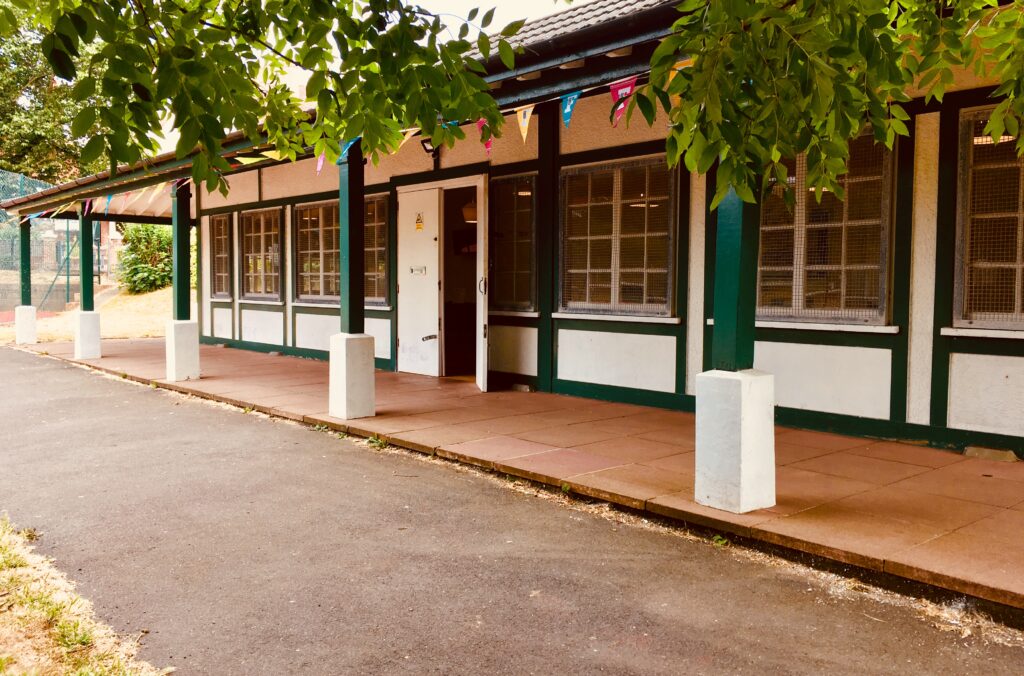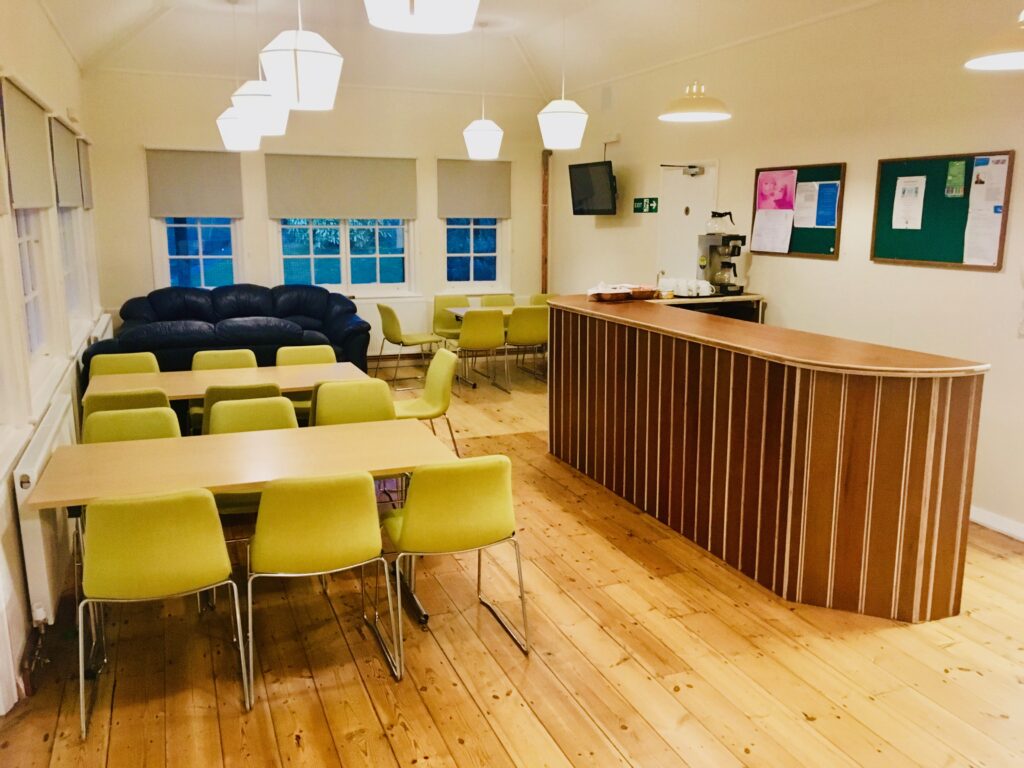 Capacity: 35 seated events, 60 standing events.
Charging structure:
Groups and classes: £25 per hour, (£20 per hour for minimum order of 6x1hr) then £15 per hour thereafter; £50 refundable damage deposit.
Parties/social events:
Children's Daytime Tennis Parties [NEW RATES]:
Three hour minimum, £75 (3x1hr). With cleaning fee and £50 refundable damage deposit. Ten per cent discount for full adult QPTC members.
Tennis parties available for up to 16 children (under 16yrs)
Exclusive use of two courts
Balls and racquets supplied
Coach and assistant coach to host and organise the tennis
Prizes for participants
Extra cost to use the clubhouse (min 2hrs) for party: £50.
Private Parties:
Daytime and evening parties/events: three hour minimum, £90 the first three hours, then £25 per hour thereafter. Guests out at 10.30pm; organisers to clean up and be out by 11pm. Ten per cent discount for full adult QPTC members.
Capacity: 45 seated events, 60 standing.
QPTC venue hire form with terms and conditions