Amazeballs! QPTC Helping Local Parents
February 2, 2020
Visitors to Queens Park Tennis Club will be familiar with the sounds of gurgling laughter that echo around the club every Saturday from midday. That is when QPTC hosts its weekly Amazeballs tennis session with local kids – and the laughter usually comes from Maya, 9, who loves the feel of a tennis ball pinging off her racquet.
"Maya was born with hydrocephalus and as a result she has cerebral palsy on her right side, visual impairment and epilepsy," explains Maya's dad Richard Burge. "She has a total of nine different specialist doctors to help her with her different medical issues.
"Despite these challenges Maya is very active and willing to take on new opportunities. And this is what the Amazeballs tennis classes at QPTC offer. Tennis is a sport she absolutely loves."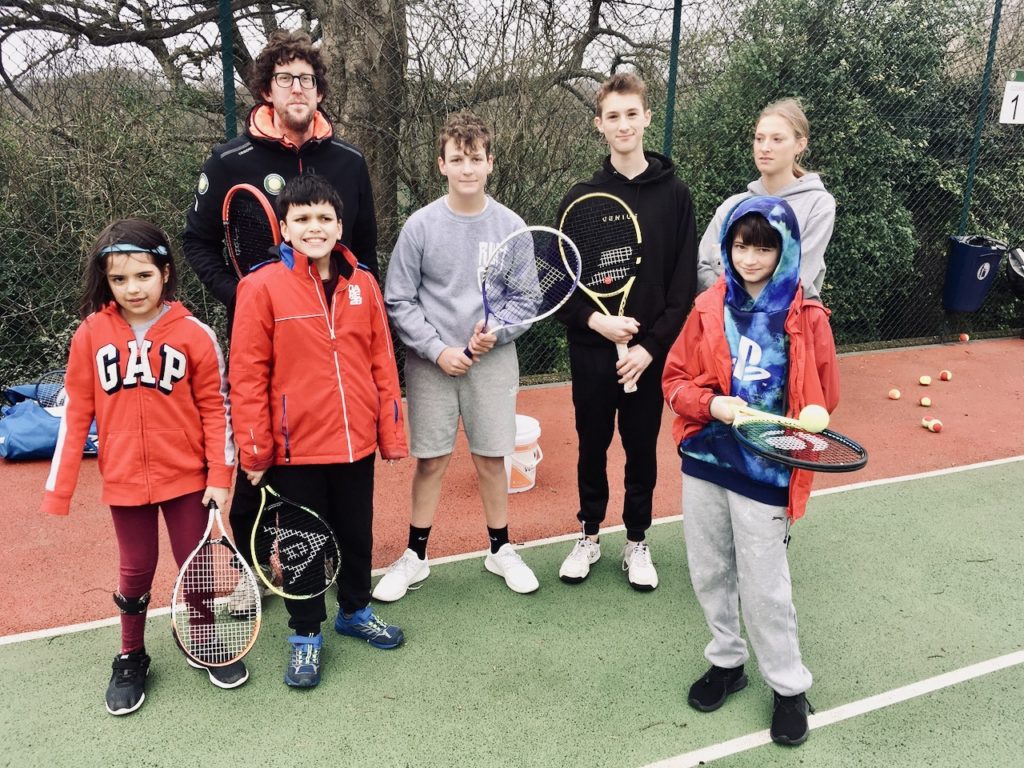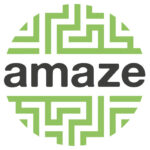 The Amazeballs sessions were set up by QPTC coach Jimmy Smith and Amaze Sussex, a local charity that helps parents of children with disabilities and learning difficulties.
Maya's mum Sav heard about the QPTC class via the Amaze Compass Card offer, and sessions began last year with just two children but has now grown to a regular group of six or seven every Saturday.
"The class is sensitive to varying learning difficulties amongst children like Maya. And it has helped Maya overcome her anxiety to take on new things," says Richard. "As a parent it is a joy to see how enthusiastically Maya has taken to tennis. It's a real highlight of her week, and leaves me feeling very proud."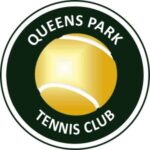 QPTC is delighted with the popularity of the Amazeballs sessions.  "These children have a variety of conditions including Downs Syndrome and ADHD. This makes it a very demanding and specialised form of tennis coaching, and Jimmy uses all his professional skills to handle the sessions with patience and a sense of fun, " says Conrad Brunner, a QPTC director. "The positive feedback we hear from parents is uplifting. Maya is a joy – and a strong contender for QPTC's 2020 Most Improved Player award."
Jimmy Smith, a level 3 LTA coach, has been delivering inclusive tennis courses over the last couple of years and is assisted at the QPTC Amazeballs group by 17-year-old Level 1 LTA coach Leah Brunner.
As well as Maya, Saturday regulars include Ziggy: "a talented player who continues to make progress while encouraging others within the group" and Danny, a sports enthusiast who rarely misses a session.
To find out more about Queens Park Tennis Club/Amazeballs, visit www.qptc.co.uk or follow QPTC on Facebook. Contact Jimmy Smith on 07966 210692.