Adults Summer Coaching Programme 2020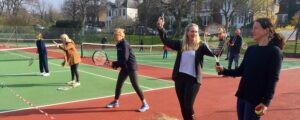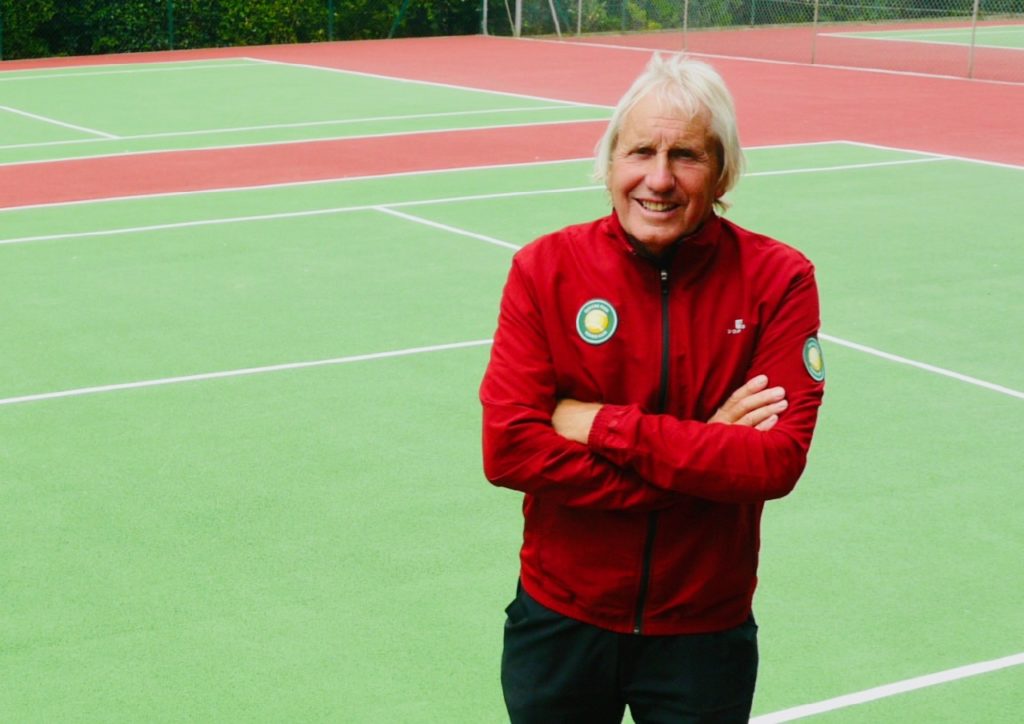 We now have five groups every week: "Friendly coaching, friendly groups",
Monday 9.00am – 10.30am:
Intermediate / Advanced level
Tuesday 10.00am – 11.00am:
Beginners
Perfect for anyone who has never played – Starts 3rd Nov for 7 weeks – £56 per player
Contact jimmy.smith@qptc.co.uk
Wednesday 9.00am -10.30am:
Improver
Friday 9.00am -10.30am:
Intermediate / Advanced level
Saturdays Rusty Racquets Drop-In 
Saturday  11am – 12.30
Intermediate / Advanced level, with lots of drills and exercises, plus match play
Perfect if you have played before but need a top up.
£10.00 per session.
These coaching sessions cover ground strokes, volleys, serves, smashes and much more. We include doubles and singles play with tactics.
All our drop-in sessions are open to members and non members and cost £10 per player.
AT PRESENT ALL PLACES MUST BE BOOKED IN ADVANCE WITH Mel
(Restrictions on numbers of players on court apply)
Additionally we provide
Disposable gloves and hand sanitisers for your use
All group lessons have a 15 minute break at the end of the session to allow players to leave the court
Beginner Individual  Lessons
If you are new to tennis and want to learn this great game from scratch, we can help you get you started.  We can provide racquets and friendly coaching. For your first lesson, we offer a 30 minute starter lesson for £15.
OR try our Wednesday 10.45 session

Private Lessons
Individual Lessons:  £25 per hour for QPTC members, £30 hour non members.
Group Lessons from £10
Personalised gift vouchers available. Why not have a lesson with a friend?
Contact
For all adult coaching enquiries, contact Mel Bowden,
Part 4 LTA Registered and Fully Licensed Coach (includes Police DBS Check)
Phone: 07850 717352
Email: mel.bowden@qptc.co.uk
Follow Queens Park Tennis Club on Facebook and Twitter for latest updates, news, photos and funnies.